Stay at Home/Quarantine Foot Massage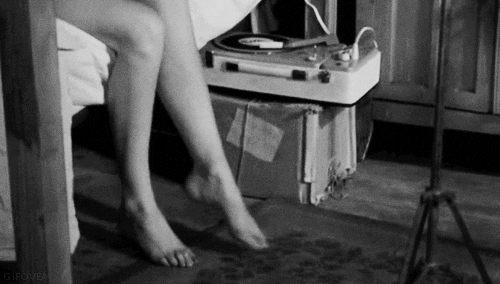 We know that life right now is a little crazy, most of us can't even recall what day of the week it is! Because life is so crazy we know that finding a new "normal" can be challenging. We hope that you all are working on creative daily routines to keep you active. I know that my list of things to do around the house is slowly but surely (and maybe not so slowly) getting shorter and shorter.
It is so easy to get stuck in the binge-watching rut and the lack of mobility in our daily lives is dwindling for some. However, an object in motion stays in motion! Keep those joints and muscles moving people! The next time you are hanging on the couch watching a movie...or the depressing news...grab your own foot or the foot of the loved one next to you and work through this easy to follow foot massage protocol!
Then, book a service with us for when we get to return! We know you will need it!
Lots of love from all the Goats!
At Home Foot Massage Protocol: